HELLO GUYS!
Hola, espero que estén muy bien, damos inició al tercer y último periodo, por lo tanto estaremos trabajando temas nuevos y subtemas relacionados con temas ya vistos anteriormente, en este caso, vamos a culminar el tema centra sobre comparativos con este subtema «Comparative of Inferiority (el comparativo de inferioridad)» .
En clases anteriores trabajamos el comparativo de SUPERIORITY (comparativo de superioridad) y usamos la estructura ER… THAN…. y MORE… THAN…. (más ….que), por ejemplo: Superman is MORE powerful THAN Batman o My brother is tallER THAN me.
También trabajamos el COMPARATIVE OF EQUALITY (el comparativo de igualdad) en el cual usamos la estructura AS……AS…. (tan…como..) por ejemplo: Homero Simpson is AS fool AS Kiko, HULK is AS strong AS Superman.
En el tema de esta semana vamos a trabajar el COMPARATIVE OF INFERIORITY, el cual usa la estructura LESS…THAN…. (menos que) y se usa tanto para adjetivos cortos como largos, se usa para mostrar que alguien o algo posee cualidades menores o inferiores a otros. Por ejemplo:
This car Bugatti is LESS expensive THAN a Ferrari (este carro Bugatti es menos caro que un Ferrari)
He has LESS money THAN me (él tiene menos dinero que yo)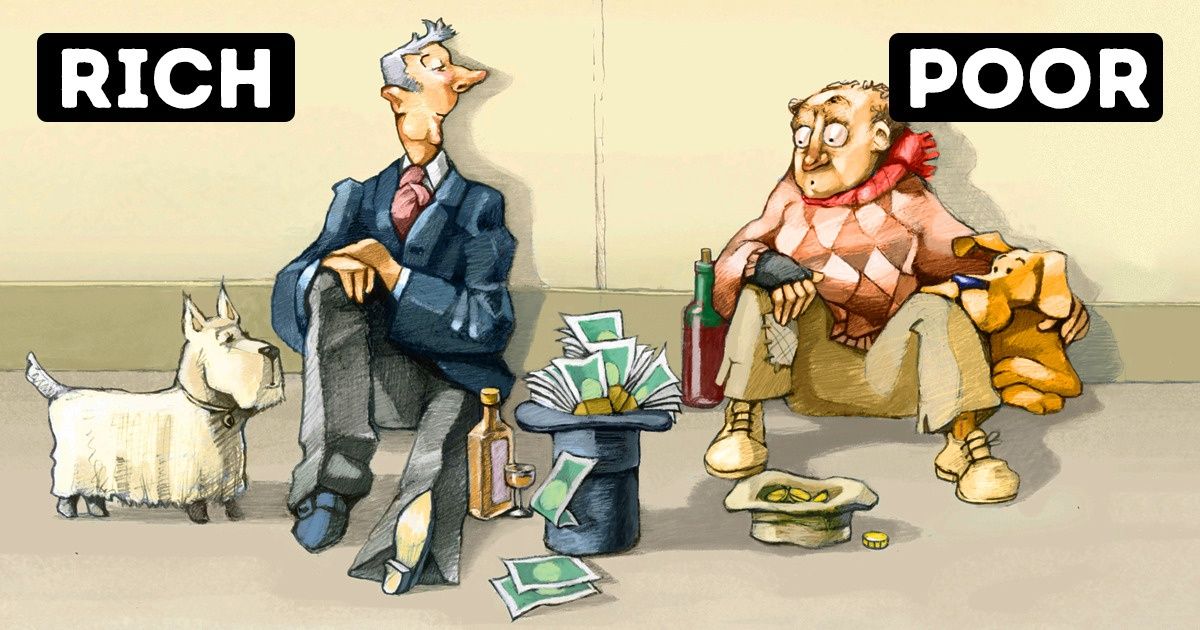 She has LESS flabby THAN the other woman (ella tiene menos flacidez que la otra mujer)
The blonde man is LESS strong THAN the other man (el hombre rubio es menos fuerte que el otro hombre)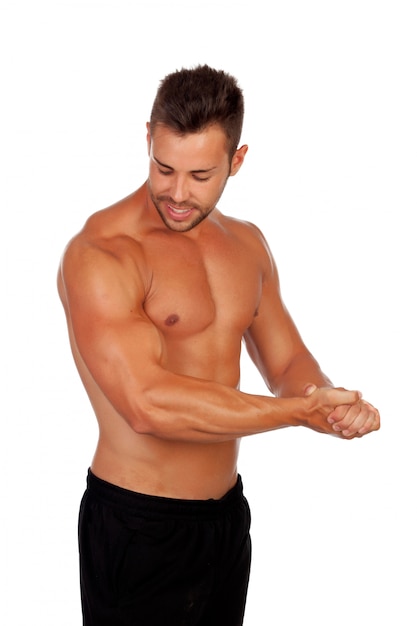 Les agrego un video donde se explica en forma resumida todo este tema del comparativo, incluyendo este nuevo subtema, espero les sea de gran ayuda:
Espero que haya quedado claro el tema, le dejo el primer taller de este tercer periodo, HUGS, BYE!
Les dejo una canción que seguramente usted amarán… Grupo inglés UB 40: «HIGHER GROUND«